Submit a scholarship application for the academic year 2023/2024 and secure your funds for education.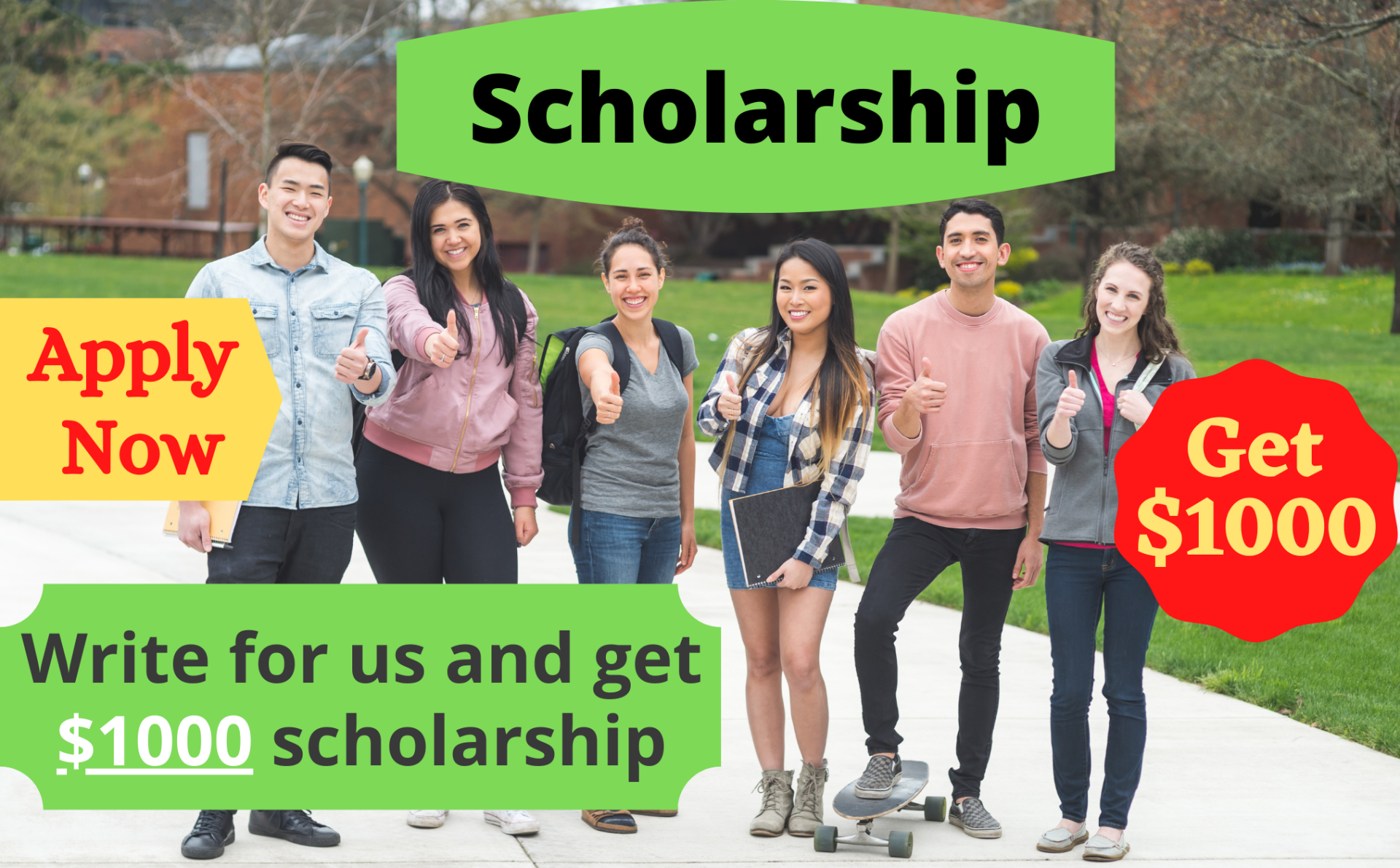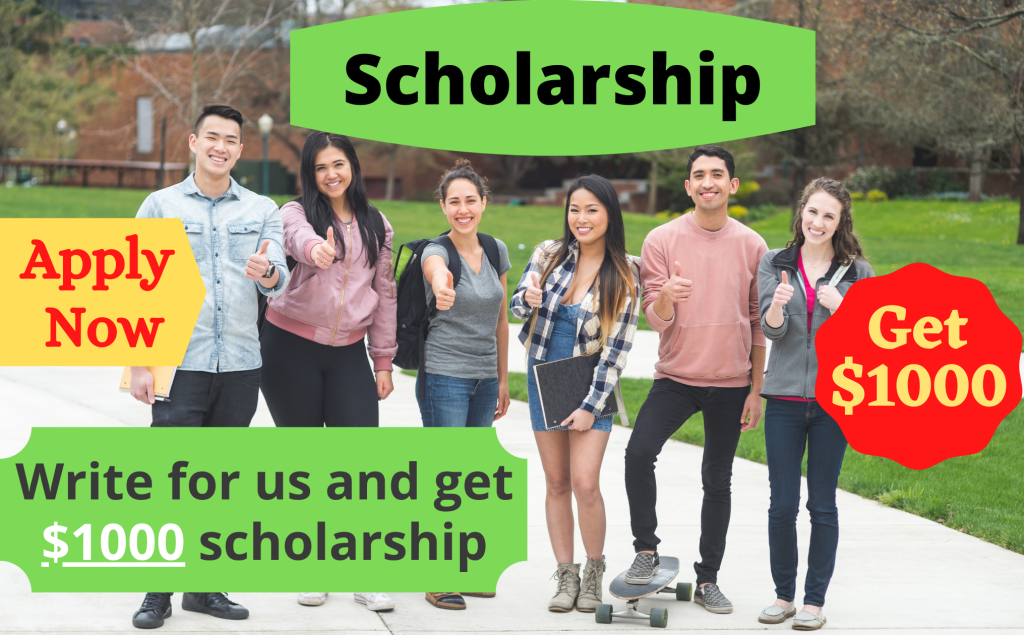 We think of skateboarders and fans
The Skateboard Geek is pleased to announce a college/university scholarship program for skaters and skateboarders. This sports quota scholarship is not limited to skateboard riders only, if you are a fan and know the skateboard history, you are eligible to apply.
Don't get obsessed with grades or overvaluing studies only, your physical health is as equal as education. We believe every creative and active person deserves to enroll in higher studies.
Scholarship Details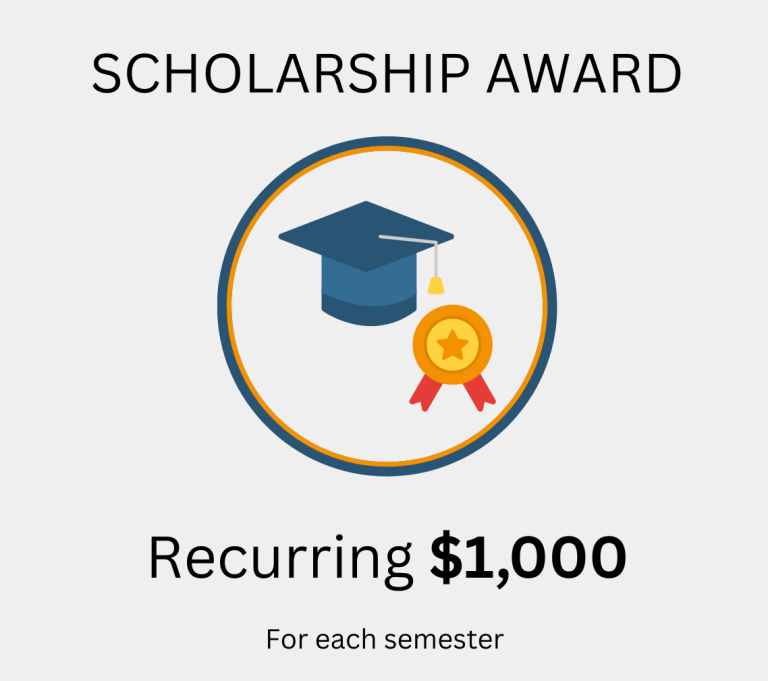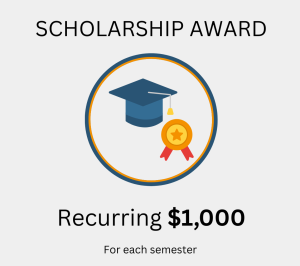 Essay: The applicant must submit an essay of 800 to a maximum of 1000 words about any professional skateboard player's history. If he/she wishes to choose another topic but is still related to skateboarding sports, you are most welcome to contact our leading author – Edward Pullen.
Video: Students who prefer videography can publish a 3-5 minutes video of their skateboarding on YouTube channel. Share the link of the video via email along with their personal details (as asked below). Make sure to show your face in the video along with your skateboarding skills.
Selection Process:
Our management team will select the top 3 videos and top 3 essays. Consideration will be given to originality, clarity of expression, creativity, intellectual appeal, and entertainment value. There will be two winners (1 from each category).
The winners will be awarded $1000 for the semester, and they will be sponsored for further studies until the degree completion, depending on the performance in academics as well as sports.
Eligibility:
The applicant must be enrolled at a college or an accredited university at the time of submission of the essay, or publishing the video.
Note: Skaters and skateboarders will be our priority.
Essay Essentials:
The essay should be in MLA format MS Word file
Write your full name, email and name of the college/university on the top left of the page
The essay must have a word count of a minimum of 700 words to a maximum of 1000 words
We check plagiarism, so make sure not to copy
Applicants must send emails using the .edu email address, applications from personal emails or any other source will be considered invalid
No application fees are required to apply for this scholarship
Submission Deadline
Your information must be received and your essay must be sent to scholarship@skateboardgeek.com and Edward will respond within 2 business days.


Additional Instructions:
You are welcome to write about benefits of the sport, and review products related to skateboarding sports. Features should be in detail and the pros and cons must be honestly explained (as per your personal experience).
You may check out some of the articles for a better understanding of the content we admire;
*Disclaimer:
We do not share the applicant's personal info with anyone outside the scholarship management team.
There is no cost to submit a scholarship application.
Not every applicant wins. Thus, try to provide the best content.
If you wish to apply for Fall and Spring both semesters, you need to apply separately as we do not have a policy to renew the application.
Winners will be asked to provide a student ID and valid transcript before transferring the amount.
Your application will be disqualified if we find any information false or incomplete.