If you are seeking unbiased reviews and comprehensive information about the CCS skateboard brand, you've landed at the perfect spot. Here, we've scoured the skateboarding universe to bring you the juiciest details on CCS skateboards that'll have you itching to hit the streets.
So, get ready for expert analysis and unfiltered user feedback on the CCS brand and discover why it has become a favorite among skaters worldwide.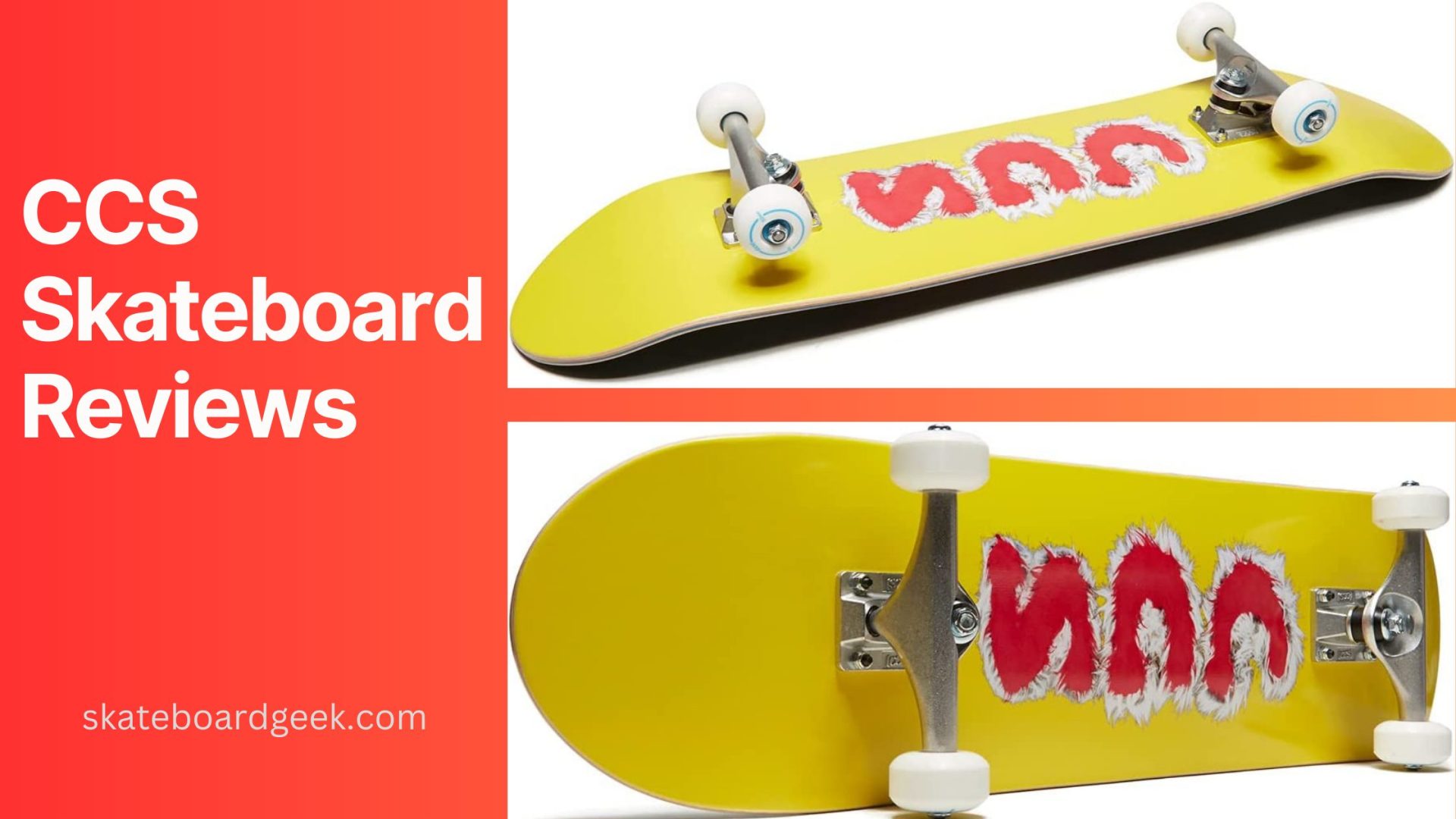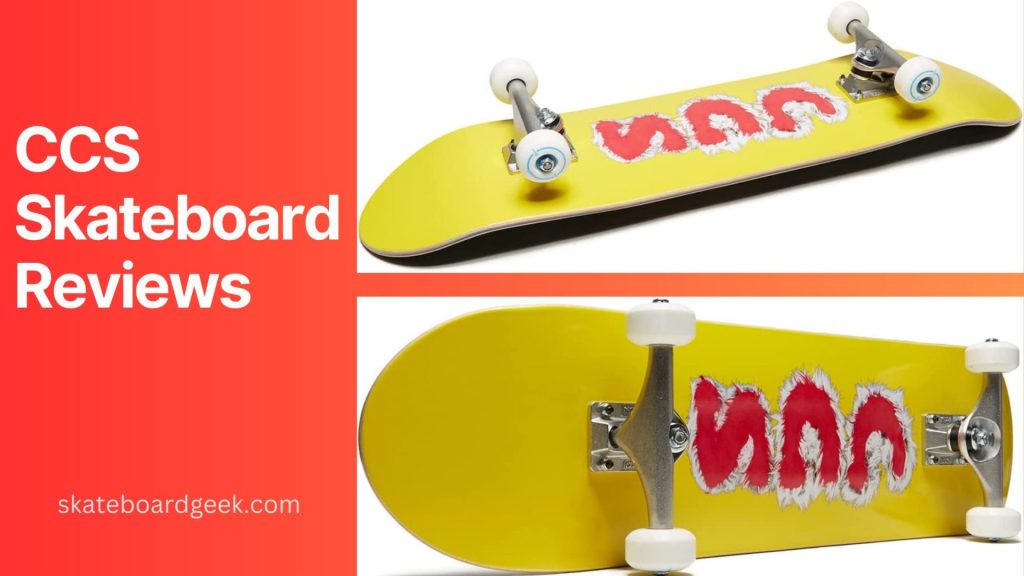 History of CCS Skateboard Brand
Let's begin by exploring the fascinating history of CCS skateboards. It was the year 1985, and the skateboarding world was about to witness a revolution. Enter CCS, a brand that would forever change the game. As a young skater back then, I remember the buzz surrounding CCS like a swarm of bees chasing a sweet honey trick.
Initially, it was a small mail-order catalog company. I can still recall eagerly flipping through their catalog, my eyes widening with each page. It was a treasure trove of skateboarding dreams, showcasing the best decks, the gnarliest wheels, and the freshest gear.
Over the years, they have developed a strong reputation for their commitment to quality and their understanding of skaters' needs. CCS has continuously adapted to the ever-changing skateboarding landscape, making them a trusted brand among enthusiasts.
Fast forward to today, and CCS has become an online oasis for skateboarders worldwide. They've embraced the digital era, making it easier than ever to snag the latest and greatest skate gear with just a few clicks.
And boy, do they have it all! From classic boards to cutting-edge technologies, CCS has curated a collection that caters to every skating style and preference.
But here's the best part: CCS isn't just about the products; it's about the community. They've created a space where skaters of all levels can come together, share their stories, and support one another. It's a hub of like-minded individuals who live and breathe skateboarding, and it's nothing short of magical.
CCS Skateboard Logo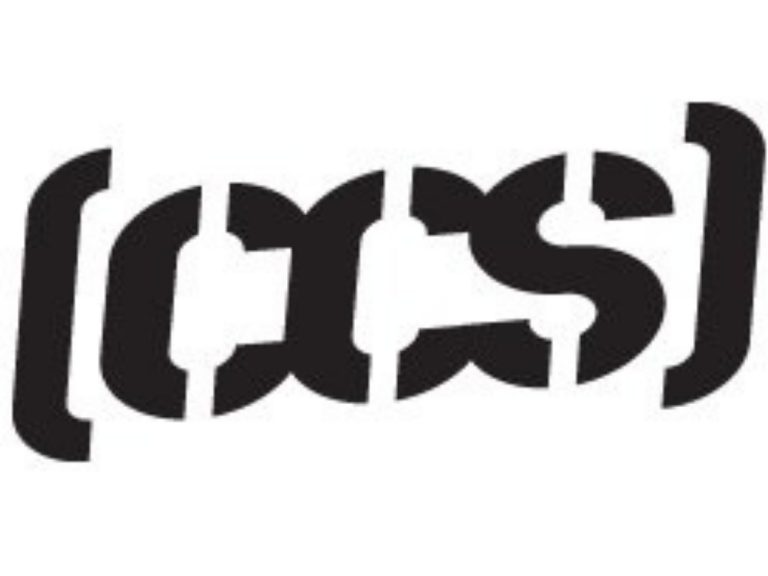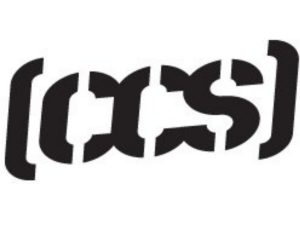 The CCS logo is a powerful emblem that captures the essence of a brand and the spirit of skateboarding. From sleek and minimalistic designs to bold and rebellious statements, these logos become synonymous with identity and fellowship among skaters.
When you see the CCS logo on a board, clothing, or even a tattoo, you know you are part of a worldwide community united by a shared love for the art of skateboarding.
CCS Product Line
Complete Skateboards
Decks
Trucks
Wheels
Bearings
Grip Tape
Hardware
Protective Gear
Apparel and Accessories
Skateboarding Accessories
CCS Skateboard Brand Reviews – Tried & Tested
Now, let's delve into the core of our discussion: the CCS skateboard brand reviews. Our team has thoroughly tested CCS skateboards, examining every aspect to provide you with accurate and insightful information.
CCS Complete Skateboard Reviews


CCS complete skateboards are an excellent starting point especially for beginner skaters. These ready-to-ride skateboards come fully assembled, saving you the hassle of selecting individual components.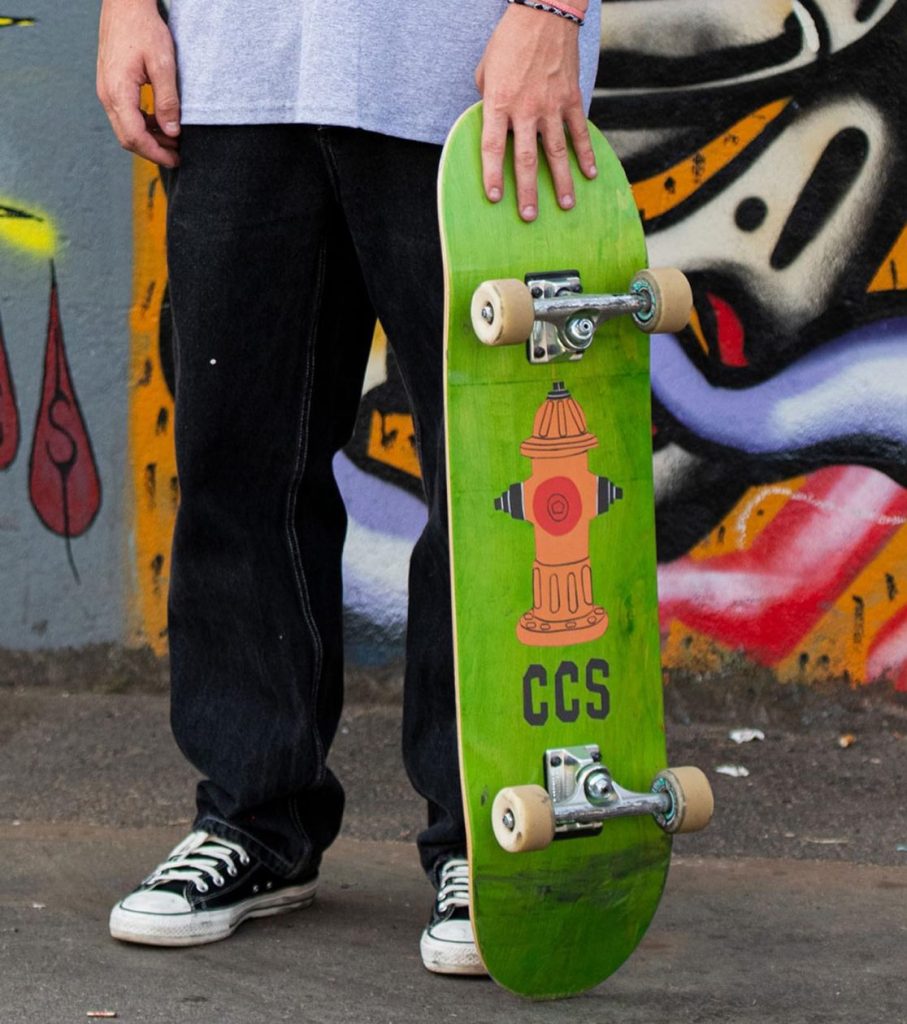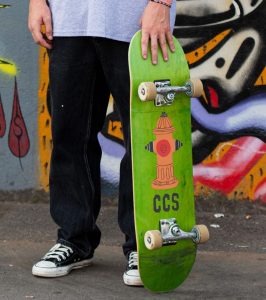 The beauty of their complete setups lies in their ability to provide a well-balanced ride right out of the box. Plus they are engineered with premium quality material to withstand heavy wear and tear.
With a focus on quality, CCS ensures that its complete skateboards provide a solid foundation for honing your skills and exploring different skateboarding disciplines.
I rode the CCS logo skateboard 7.75" x 31" and it felt pretty good – not too bad for street and park skating. The label indicated that the board could accommodate up to 220 lbs. of weight, I am only 152 lbs. and enjoying rolling it with ease.
CCS Deck
The deck is the canvas of your skateboarding journey, and CCS offers an extensive range of decks to cater to various preferences. CCS provides options to suit every style and terrain, from street-oriented shapes to those designed for park or vert skating.
CCS decks are constructed with high-quality materials. Most are made of 7-ply sturdy Canadian maple, to withstand the demands of intense shredding sessions, ensuring durability and performance.
The decks have a mallow concave and a decent pop, making them suitable for pro skaters to perform tricks easily. It came with a pre-installed grip tape, it appeared as if it was the work of a professional and not any mass producer – which is a good sign of quality!
Trucks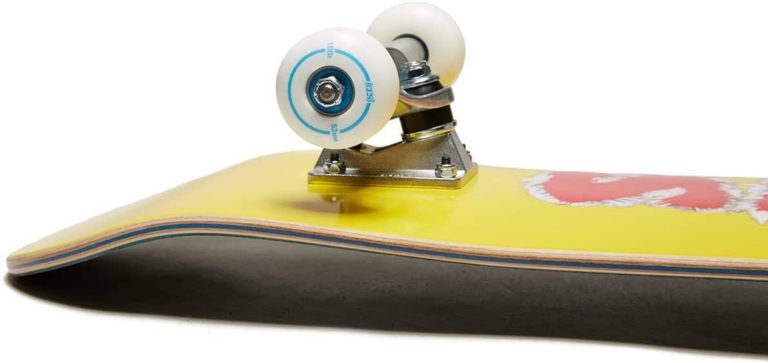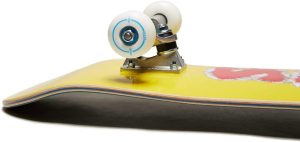 CCS trucks are known for their reliability and smooth performance. They are available in various sizes and designs, allowing you to choose the right trucks for your specific setup and riding style.
Actually, I admire CCS trucks' stability, responsiveness, and excellent turning capabilities. They certainly provide me with the control I need to navigate different terrains and execute tricks with precision. I can confidently navigate ramps, parks, and streets with ease.
The only drawback I felt was the bushings were a little too soft which makes it bad for heavy skaters. Although the trucks are good quality, they can handle abuse to a limit – but they won't last more than a couple of months if you are into a lot of landing tricks.
Wheels and Bearings
CCS wheels are made of Polyurethane material, offering a good balance between grip and durability on different terrains. The brand caters to both – street skating and cruising.
However, most boards come with pre-installed 52mm wheels with a 100a durometer. I personally feel these are small wheels. I am a street skater so I prefer CCS 54mm wheels with 99a durometer, but you don't need to ride what I ride – the choice is yours!
In addition, CCS wheels aren't very too great to get applauded. I found them less durable as compared to other brands like Spitfire and Bones, they lost most of their grip after a few powerslides.
Bearings ensure smooth rolling, and that's what CCS understands. CCS bearings are designed to minimize friction and maximize speed. These high-quality bearings enable you to maintain speed and flow effortlessly. Most of the CCS complete skateboards are equipped with ABEC7 bearings – exciting to know, isn't it?
Note: we recommend keeping your wheels and bearings clean all the time and applying lube periodically.
Performance and Durability
As for the performance goes in a nutshell – there is nothing to complain about. The CCS skateboards ride smooth and offer great control
Now let's talk about the durability factors I examined. The brand claims to make solid boards to withstand a lot of wear and tear – it's true to some extent as long as it involves street skating and normal tricks like kickflips, Ollies and heelflips.
However, if you are going to perform a lot of grinding and hardest tricks that involve intense jumps and landings, the parts will not hold up for long (that's my honest opinion).
Riding Experience
From personal experience, CCS skateboards deliver an exhilarating riding experience to both beginners and experienced skaters. Perhaps this is due to the ease of control and responsiveness.
The board genuinely provided a responsive and lively feel, allowing for quick maneuverability and smooth transitions between tricks.
All I was concerned that I had to push the board a little harder, perhaps it was due to the soft bushings – but that's ignorable if you aren't a perfectionist.
CCS Customer Service
Another aspect that sets CCS apart is its exceptional customer service. They prioritize their customers and go the extra mile to provide excellent support. And the best part is, CCS offers custom skateboards to design a board as per your requirements.
Whether you have questions about their products, need assistance with an order, or require guidance on skateboard maintenance, the CCS team is readily available to assist you. Their commitment to customer satisfaction further reinforces their reputation as a trusted skateboard brand.
Pros and Cons
As with any brand, CCS skateboards have their advantages and disadvantages. After having multiple test rides on different CCS boards and gathering genuine user reviews from Amazon and Reddit, we gathered the following pros and cons:
Pros
Affordable pricing
Trusted skateboard brand
Wide range of products
Available in multiple sizes
Durable and reliable parts
Easy to upgrade
Responsive and knowledgeable customer service (a great plus point)
Good skateboards for everyday use
Well-suited skateboards for beginners
Cons
Skateboards do not fulfill the needs of advanced or professional skaters
Most of the boards are equipped with soft bushings – not suitable for big guys
Some users have reported issues with graphic durability on decks
Trucks aren't good for landing tricks with hard impacts
How Much Does It Cost?
CCS offers a range of skateboard options to suit different budgets. The cost of a CCS skateboard can vary depending on factors such as the deck, trucks, bearings, wheels, and additional accessories.
As of 2023, CSS complete skateboard prices are ranged from $62 to $81 depending on their sizes (generally). Even the prices are almost the same on the official website. However, there might be some additional delivery charges depending on your area.
I would suggest purchasing the CSS board from a local vendor to eliminate/minimize the delivery cost.
Here's more detail about skateboard cost along with prices of components.
Why You Should Buy from CCS Skateboard Brand?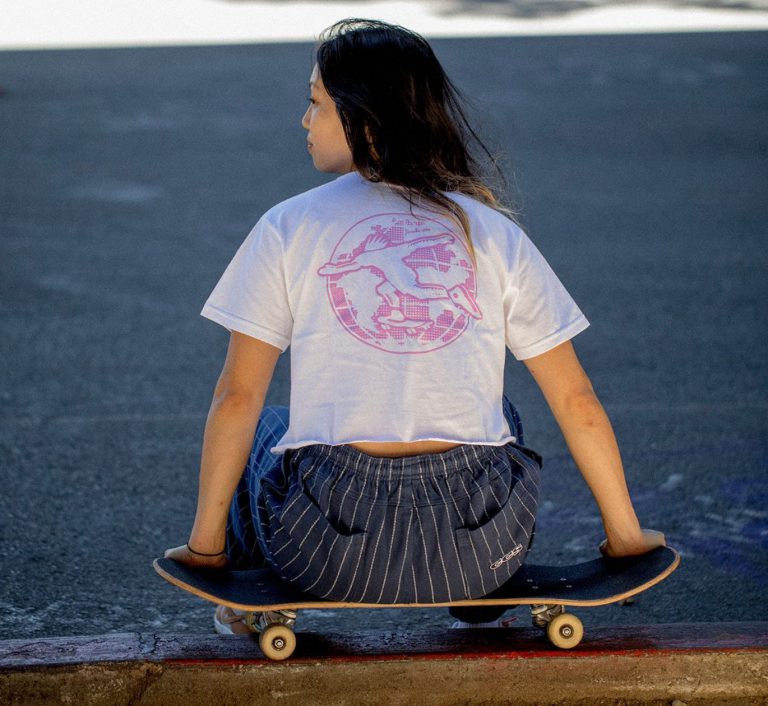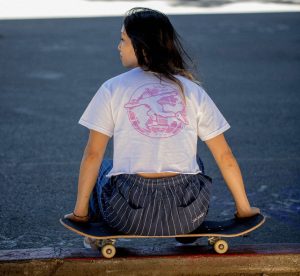 There are several compelling reasons to choose CCS as your go-to skateboard brand.
Their extensive history and industry experience have solidified their reputation as a trusted brand among skaters. With CCS, you can have confidence in the quality and performance of their products.
The brand's dedication to customer service ensures that you'll receive excellent support throughout your skateboarding journey. Whether you are a beginner seeking guidance or an experienced skater with specific needs, CCS is there to assist you every step of the way.
Best of all, CCS offers a wide range of products, allowing you to customize your skateboard to match your unique style and preferences.
Final Words
CCS skateboards brand has proven itself as a reliable and respected brand in the skateboarding community. With its rich history, commitment to quality, and dedication to customer satisfaction, CCS continues to provide skaters with exceptional products and experiences.
Remember, when it comes to CCS skateboard reviews, rely on our unbiased insights to make informed decisions. So, gear up with CCS and elevate your skateboarding adventures to new heights!
Frequently Asked Questions: (FAQs)
What is the warranty policy for CCS skateboards?
CCS offers a 30 days guarantee on their skateboards and all parts from the day of purchase. If you encounter any issues with your skateboard, CCS provides customer support to address your concerns.
Can I customize my CCS skateboard?
Yes, CCS offers customization options for its skateboards. You can personalize your skateboard by choosing different deck designs, and grip tapes, and even adding custom graphics.
What is CCS's return policy?
CCS has a customer-friendly return policy that enables you to return or exchange your skateboard within a specified timeframe. Make sure the item is new as it was dispatched, packed in its original packing and never been used.
Are CCS skateboards suitable for beginners?
CCS skateboards cater to skaters of all skill levels, including beginners. These boards provide stability, control, and ease of maneuverability, helping beginners build their skills and confidence.
Can CCS be trusted?
Absolutely! You can trust CCS like you trust your board not to ghost you mid-kickflip. With their solid reputation in the skateboarding community, commitment to quality products, and years of experience, CCS has earned the trust of skaters far and wide.
Where are CCS skateboard decks made?
CCS skateboard decks are crafted with care and precision in the magical lands of Canada. Yep, these beauties are born in the land of maple syrup, hockey, and incredible skate spots. So you can rest easy knowing your deck is getting some true northern love.
What does CCS stand for in skateboarding?
CCS stands for "California Cheap Skates" (though, they prefer the term "affordable"). They've been bringing skateboarding goods since the 1980s, making it easier for skaters everywhere to get their hands (or feet) on quality gear without breaking the bank.
How can you tell if a skateboard is good quality?
When it comes to determining if a skateboard is legit, keep an eye out for a few key things.
Check the deck for sturdy construction, a solid feel, and a shape that suits your style. Look for reputable brands like CCS, Powell Peralta, Element, Girl, etc. that have a track record of delivering quality.
Test the trucks for responsiveness and durability. And of course, wheels and bearings should spin smoothly like butter on a hot rail.