There is no need to feel stumped when it comes to finding the perfect skateboard gift for the special skater in your life. We've scoured the depths of the internet to bring you the coolest, most creative skate gift ideas for boys and girls who love to shred.
Whether they are beginners or have been shredding the half-pipe for years, we have shared some sure-fire gifts. Remember, skateboarders are very choosy when it comes to skating gear and brands, make sure you know what they like – otherwise, you'll end up buying the wrong gift item.
Being a skateboarder, I would love to own a model of Roller Derby – the first skateboard ever! So, if you can get hands-on, that is going to be the best skateboard gift for a skater, period.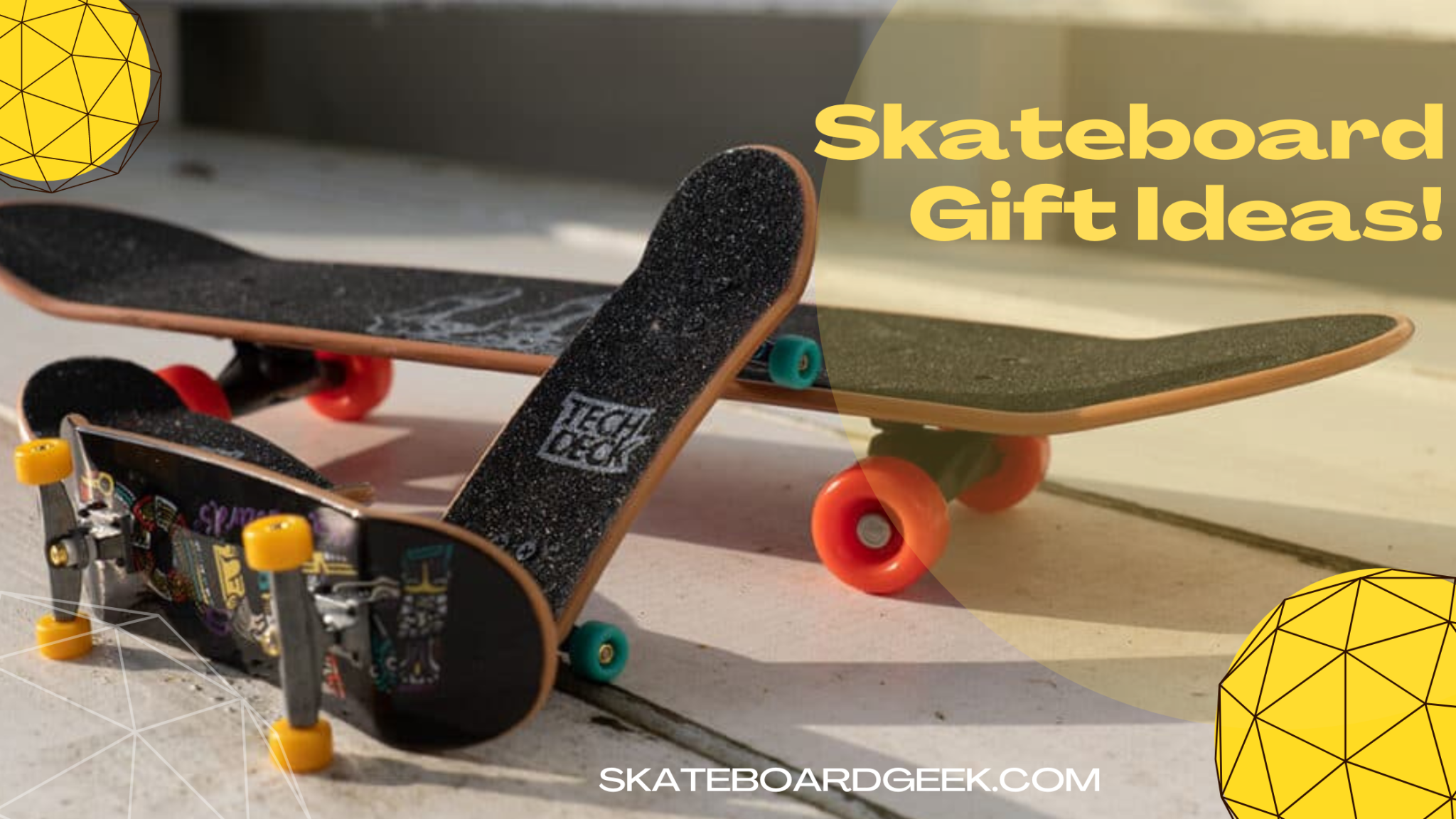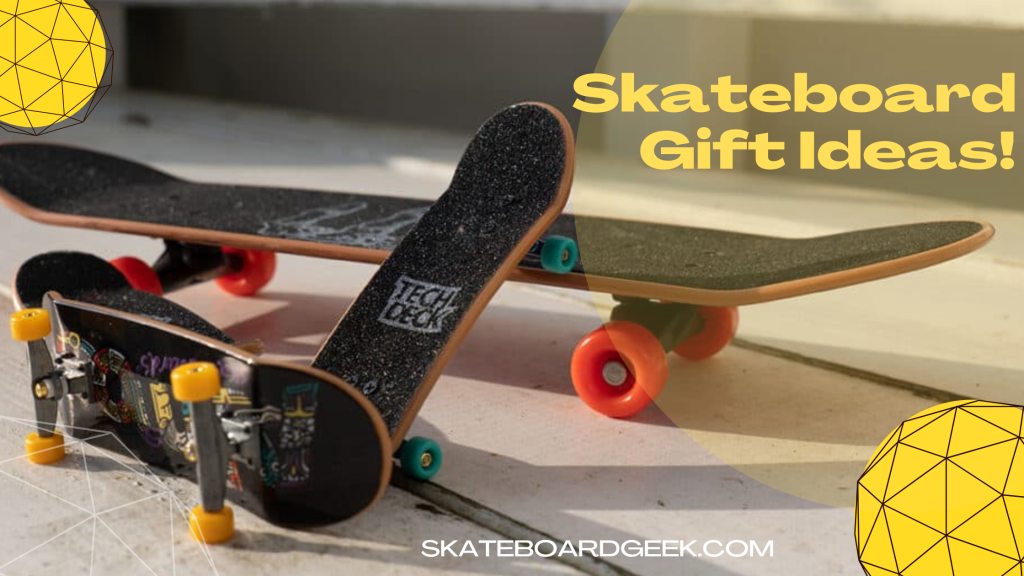 14 Awesome Skateboard Gift Ideas for Every Budget
We have listed some cool gift ideas for skateboarders, shop now and put a smile on a skater's face: Whether your budget is big or small, these gift ideas are sure to make your skater friend do a kickflip of joy.
From skateboard decks that double as art pieces to quirky accessories that show off their skater style, get ready to impress your friend with a gift that screams 'I actually put some thought into this.'
A skateboard deck is a perfect gift for any skateboarder irrespective of the skating level or experience. There are countless designs and brands of skateboard decks, so you are sure to find the perfect one for your special skater. We recommend picking his/her favorite brand's deck.


If your loved one is a heavyweight skater, here are the best skateboards for big guys/girls to chose from.
Skateboarders need to protect themselves from injury, and a quality helmet, knee pads, elbow pads, and wrist guards are all great options. These can help keep your skater safe while they are grinding the streets or the pool.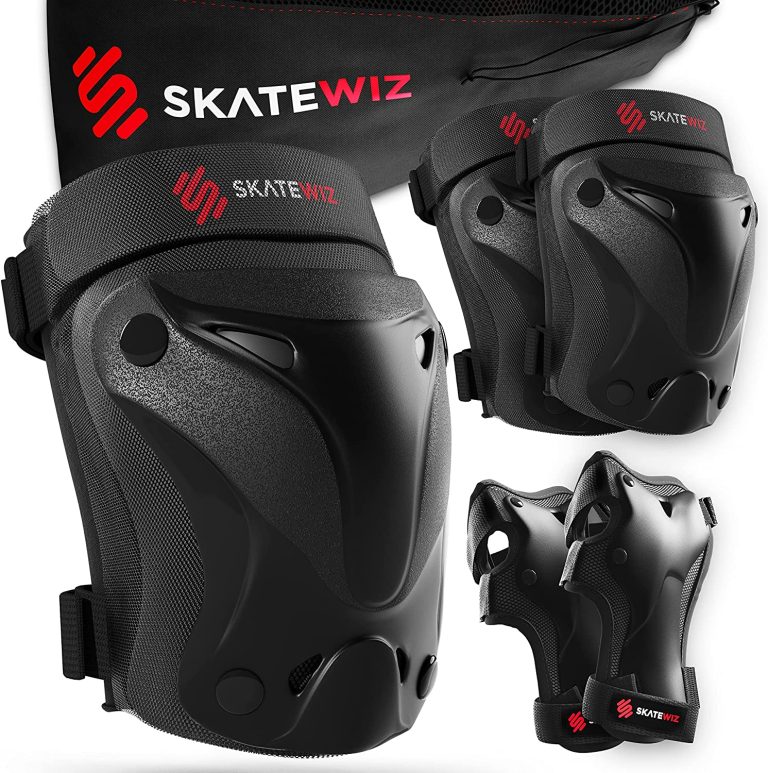 From skateboard wax to light and stickers to bearings and wheels, there are tons of fun accessories that every skateboarder will love. Choose some cool stickers or decals to design their board, or pick up a new grip tape pattern they'll be sure to love. Skateboard light is also a perfect gift as it looks cool while skating in dark. To me, a skateboard parking block is the best gift for skaters.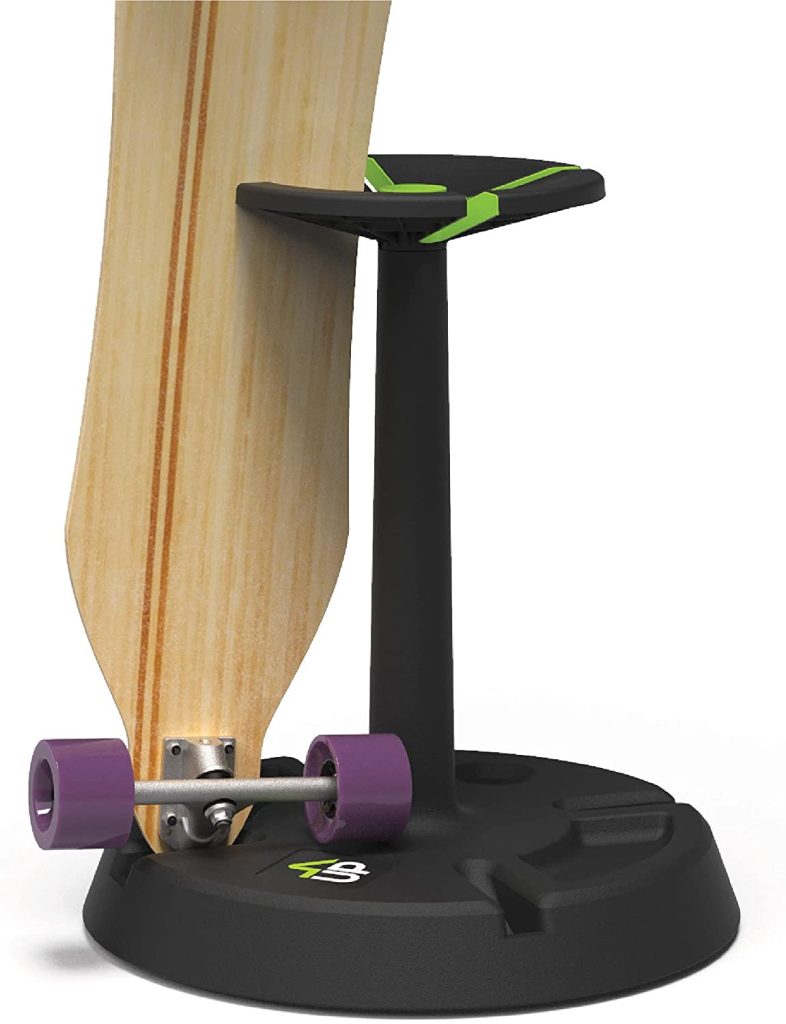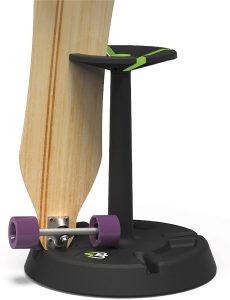 Decks pick up dirt that causes less grip on the board. To experience smooth rides and perform tricks confidently, it is essential to keep the grip tape clean. Skate wax is a must-have accessory for every skater, it will help skaters clean their deck whenever needed, anytime – anywhere!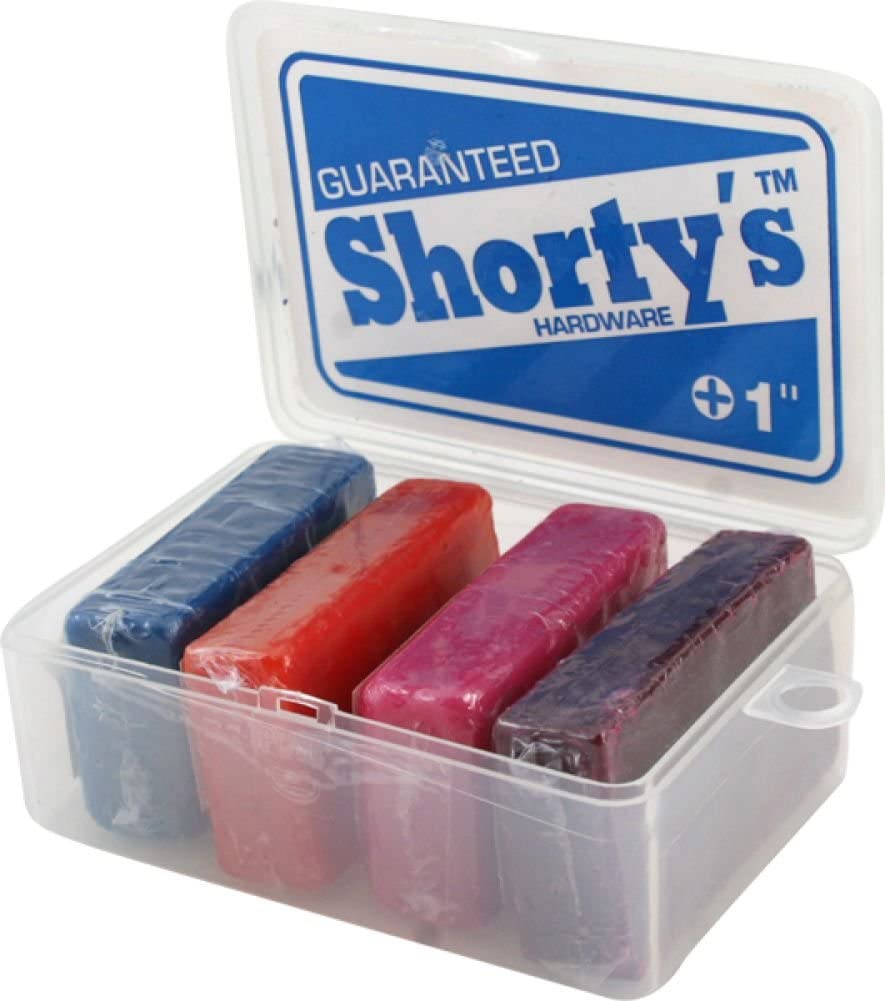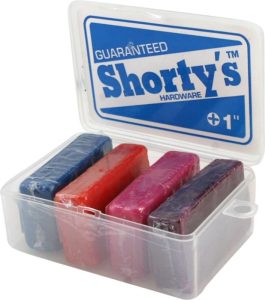 Here's a complete guide on cleaning the grip tape.
Without a doubt, a skate tool is a must-have accessory that every skater should own. We advise keeping it with you when you are riding. Why? Because skateboards often land on the side resulting in losing or damaging the axle nut, you can easily tighten or replace the nuts with the help of a tool.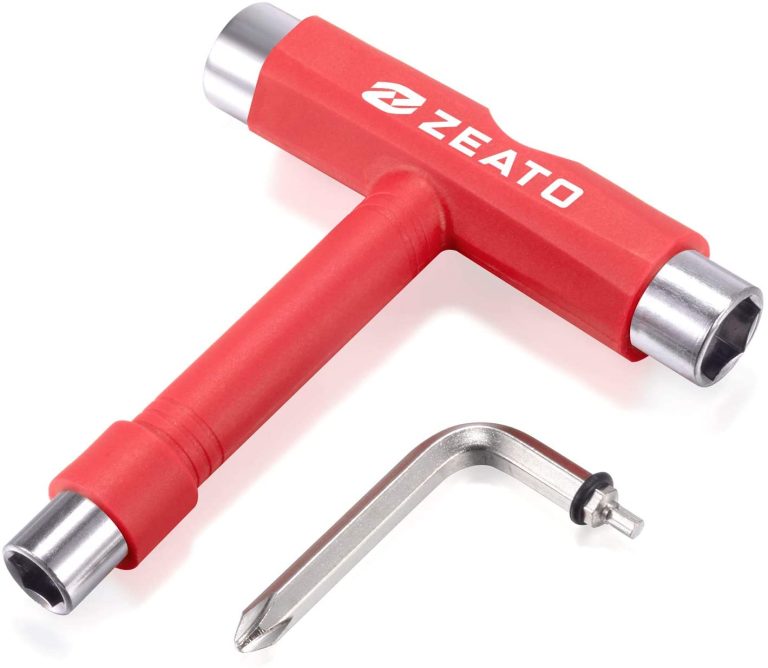 If you really want to treat your skater this holiday season, why not give them a membership at their favorite local skatepark? This will allow them to spend hours each day practicing their skills and perfecting their tricks, all in a safe and fun environment.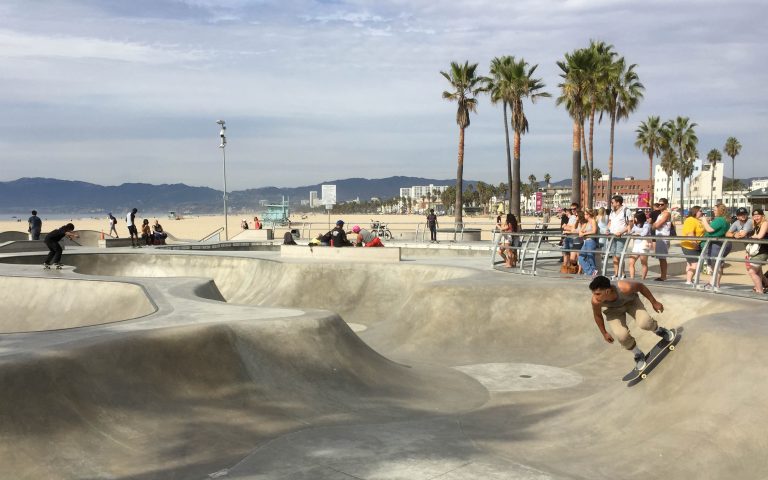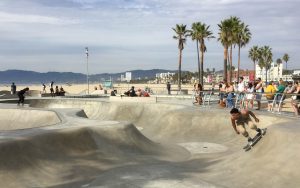 A good pair of skate shoes is essential for any skateboarder. They need to be durable and comfortable, with a good grip to keep them safe while they are grinding. Look for a pair that your skater will love, in their favorite color and style.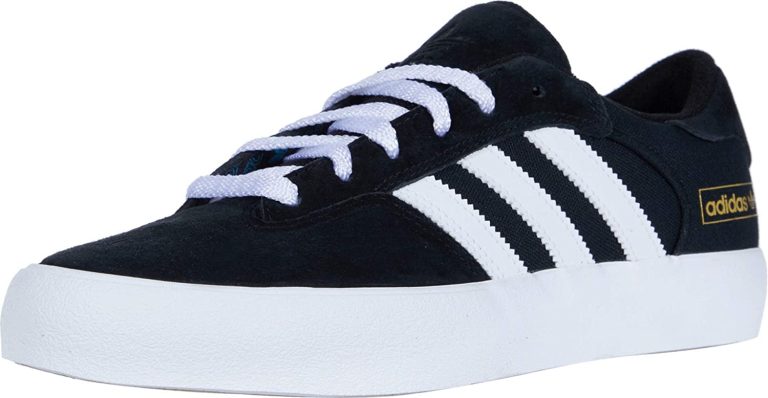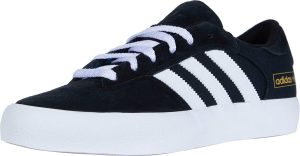 Whether your skater loves to film their own skateboarding videos, or just wants to capture all the action, a GoPro camera is a great gift idea. These are high-quality and durable, making them perfect for capturing all of those daring tricks and stunts on video. Furthermore, if you are presenting to a beginner, they can record and keep track of their progress. These videos will also help new skaters to correct their mistakes.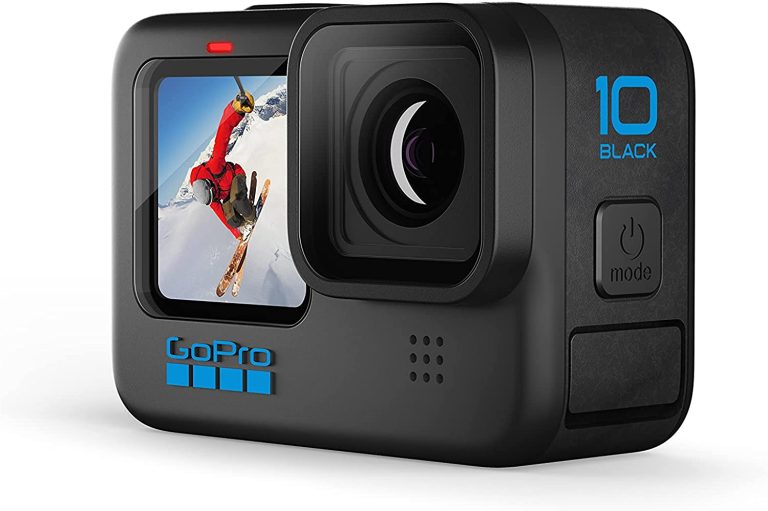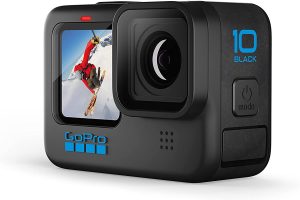 As a skateboarder, I love to have a StuntStick to do tricks and stunts. It's a mini ramp that can be attached to the front of a skateboard, and it's perfect for doing ollies, kickflips, and other stunts. I'm sure your beloved skater will appreciate this gift.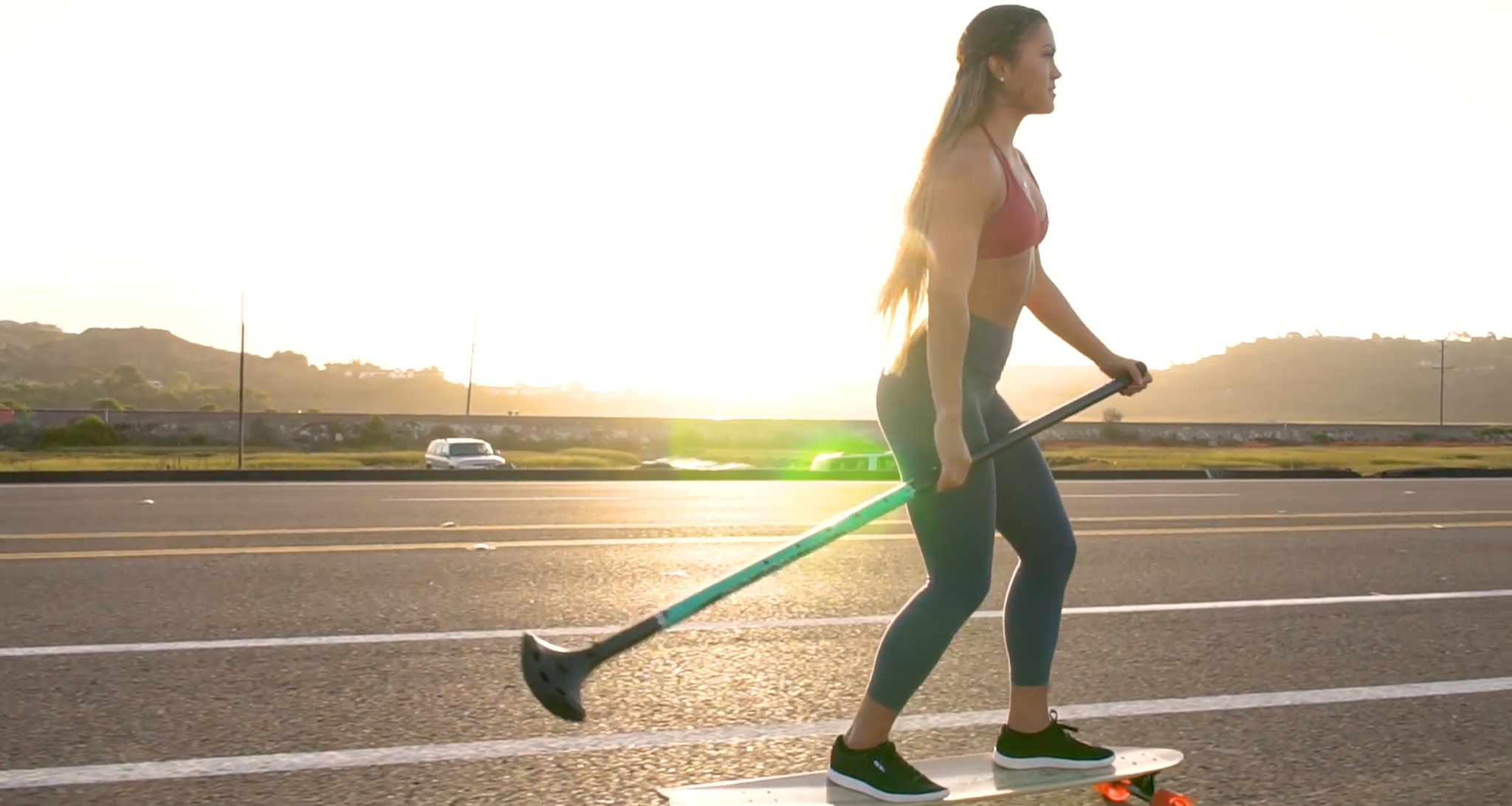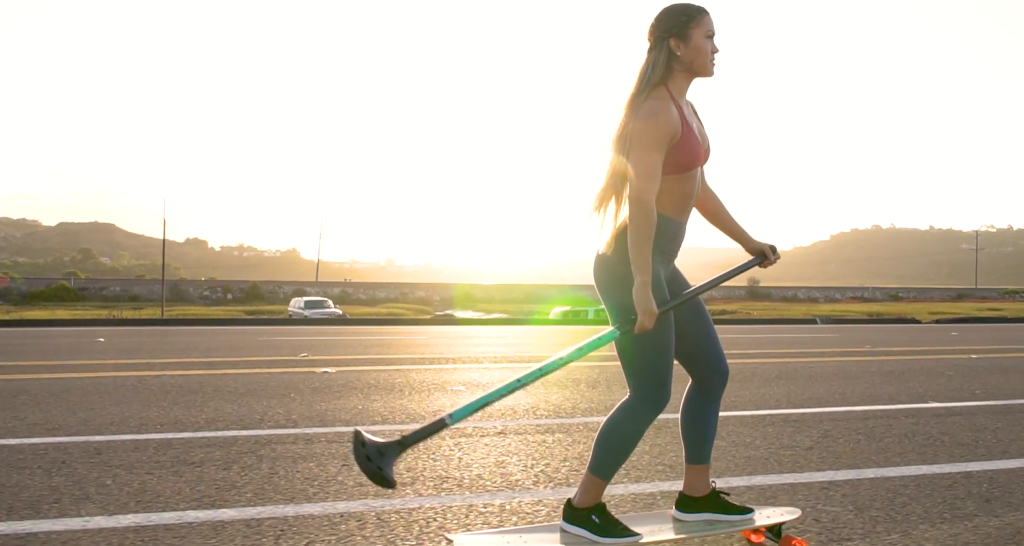 If your skater is just starting out, or wants to improve their skills, why not sign them up for some skateboarding lessons? They can learn from a professional skateboarder, and get tips and tricks to help them improve.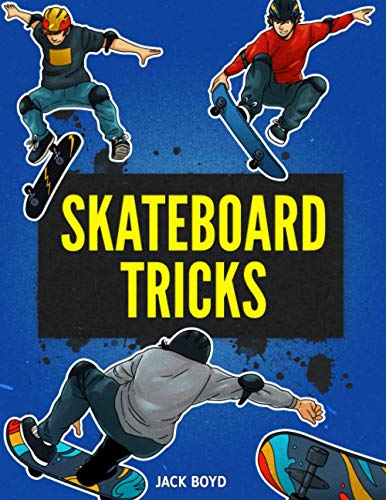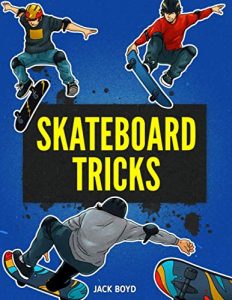 Skateboarders love to do tricks, and a skateboard ramp or rail is the perfect way to help them practice their skills. Look for ramps and rails in fun shapes and designs, made from high-quality materials that will last for years. Do not buy cheap ones as they might crack while performing tricks and your beloved skater can get injured.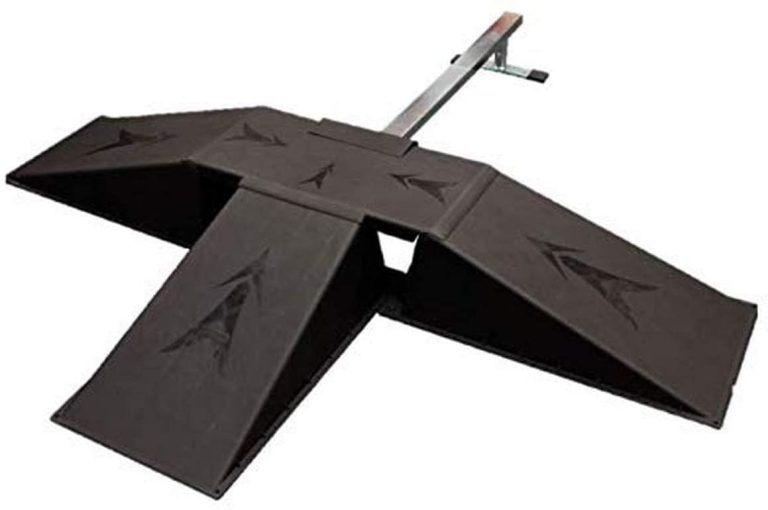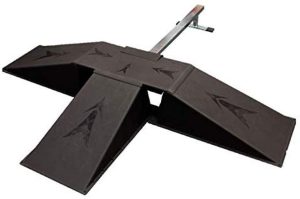 A skateboard backpack makes life easier and protects skaters' gears. These bags are designed to hold a skateboard, helmet, and other gear, and they come in a variety of stylish designs. Choose one that your skater will love, and that will make transporting their gear a breeze.
Here's a guide about carrying a skateboard on a backpack.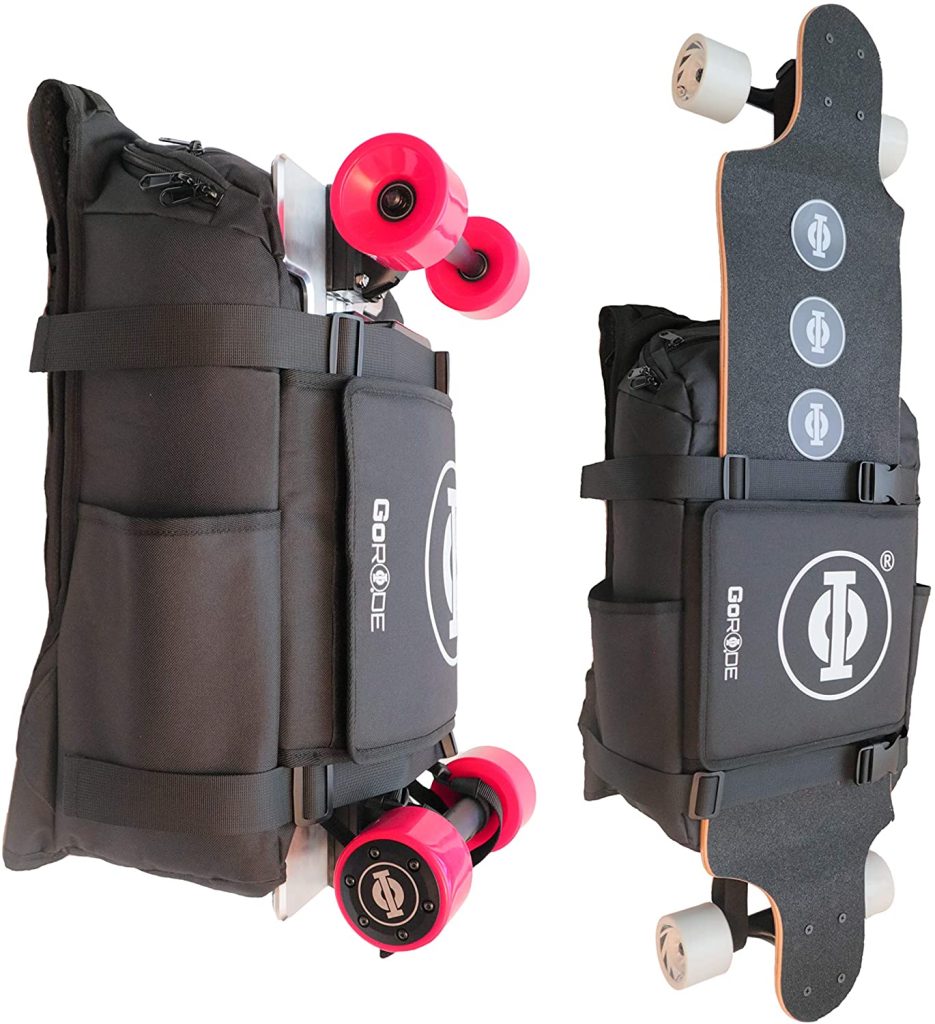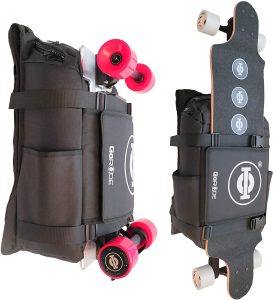 In my own experience, I loved the moment when I first rode an electric board, the experience is indescribable. It is my personal choice – to present a quality electric skateboard to your beloved skater. I am sure he/she would love to own one. These boards are battery-powered, controlled by a remote and perfect for short commutes.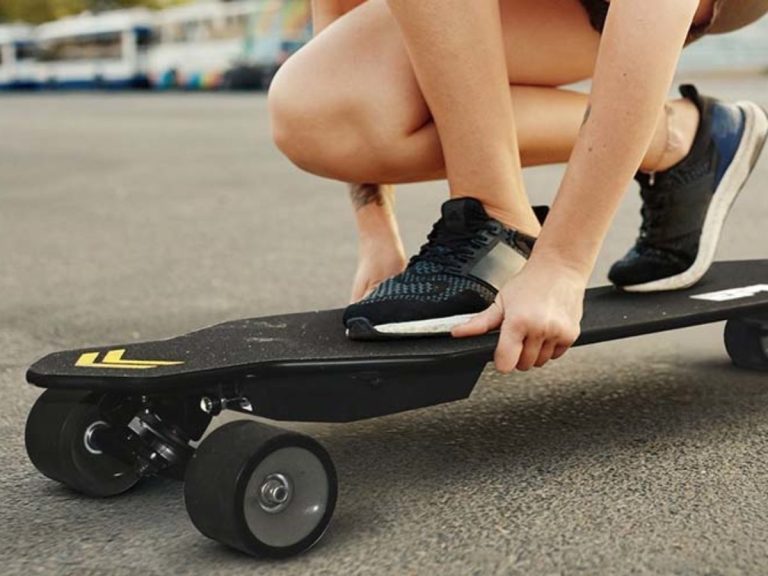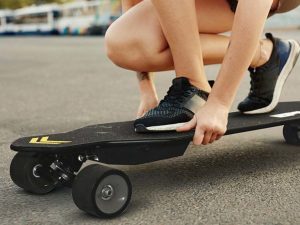 We always advise skateboarders to ride with head and tail lights at night to be visible. Skateboards are hard to visualize in the dark, that's where the tail light comes in handy. And, the brighter headlight will help the rider to view the road at a distance to plan his/her further ride.
Do you want to cheer up your loved one with a skateboard gift? Present a set of head and tail lights and see the joy on his/her face. It is a must-have accessory for every skateboarder as they love to ride in the dark when the roads are less crowded.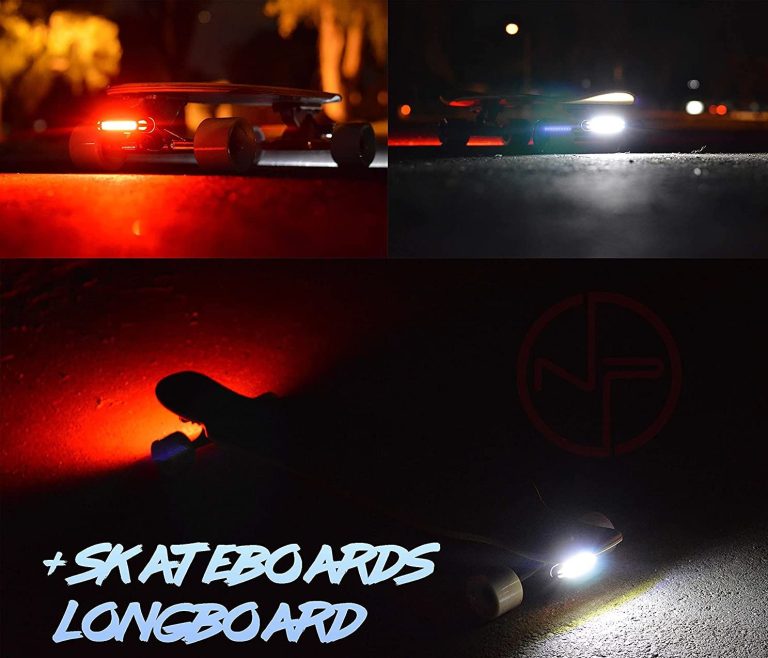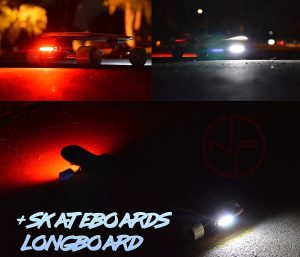 Other Considerations
Whether you are shopping for a boy or girl skateboarder, it's important to keep their individual preferences in mind. Some other considerations might include;
Skateboard Gifts for Guys
One of the best gifts you can give a skateboarder is something that will help them be a better skateboarder. One of the best accessories for skateboarding is a skateboard helmet. They have come a long way in the last decade and are now an important safety item that every skateboarder should own. Here are some cool skateboard gifts for guys;
Skateboard Gifts for Girls
Both genders love to skate around. A survey's results indicate that there is 1 out of 5 girls in the United States would love to ride a board. To promote this sport or enhance interest, we advise presenting some beautiful gifts to a skater girl;
Wrapping Up
Whether you are shopping for a skater boy or a girl, there are tons of great skateboard gift ideas to choose from. From new decks and protective gear, to accessories and fun extras, there is something perfect for every skater on our list!
Frequently Asked Questions: (FAQs)
What to give to someone who likes skateboarding?
Skateboarders love skate shoes, customized grip tape, skateboard backpack, and own ramps and rails. You can also give them a customized skateboarding t-shirt, wax and skateboard light.
Is skateboard a good gift?
Yes, a skateboard is a good gift for someone who loves to ride it. Apart from being a cool hobby, a board also improves physical endurance and body and mind coordination.
What should I get my skater boy?
You can give a customized skateboard t-shirt, skate shoes, skate tool, protective gear or customized grip tape to a skater boy. Here's a list of the gift ideas for skater boys;
Protective Gear
Skating T-shirt
Skateboard Coffee Mug
Skateboard Backpack
Skate Lights
Skateboard Keychain